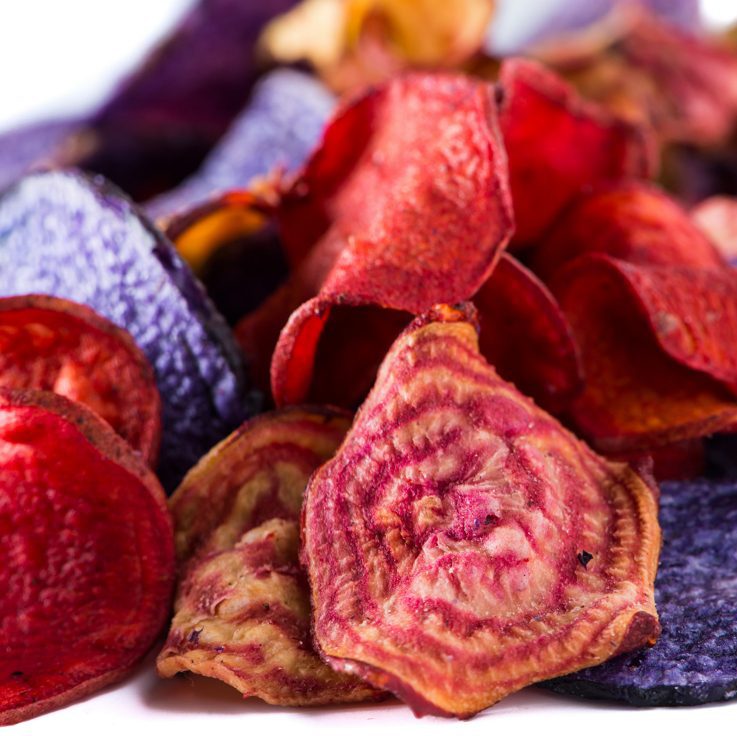 New raw material
Faster frying time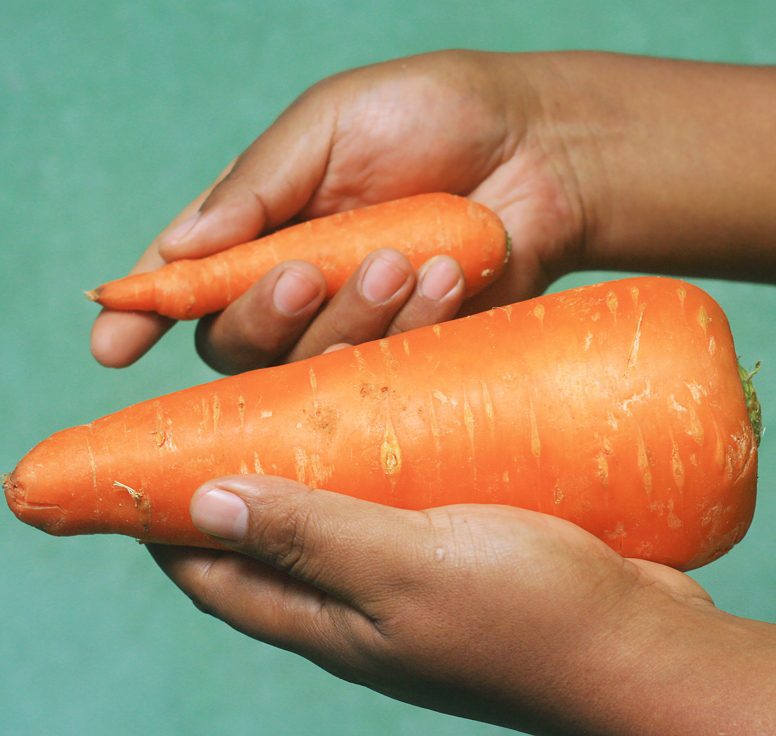 Higher capacity
Water savings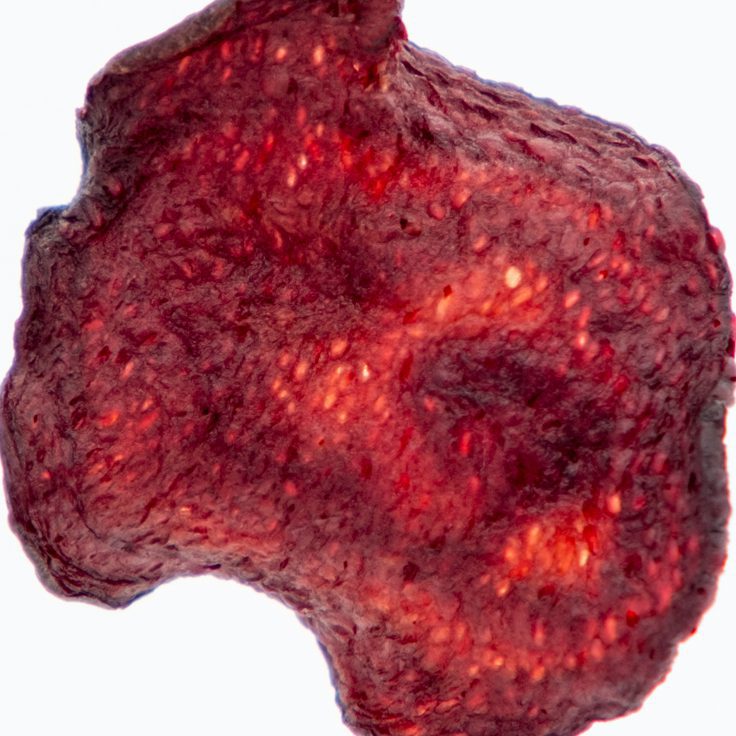 Acrylamide reduction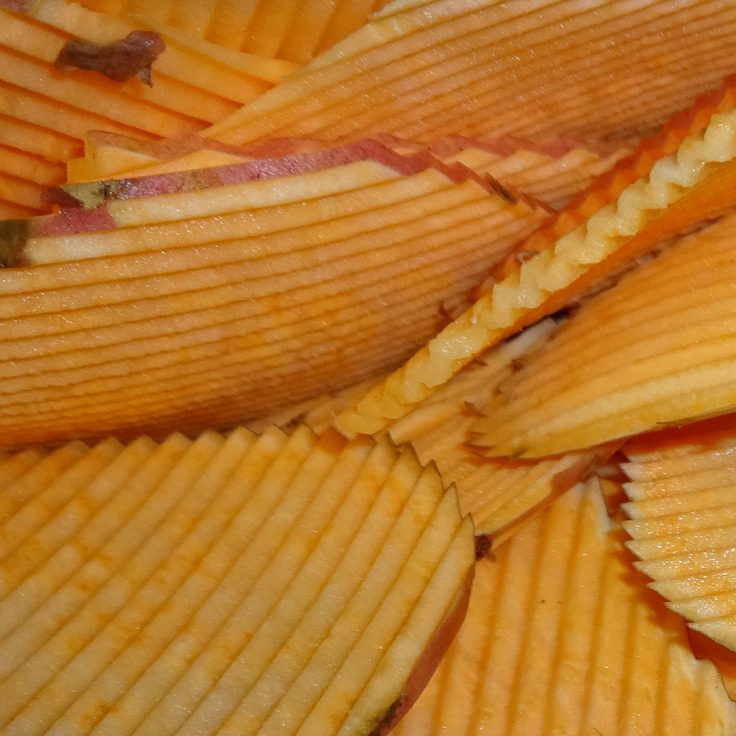 Improved cutting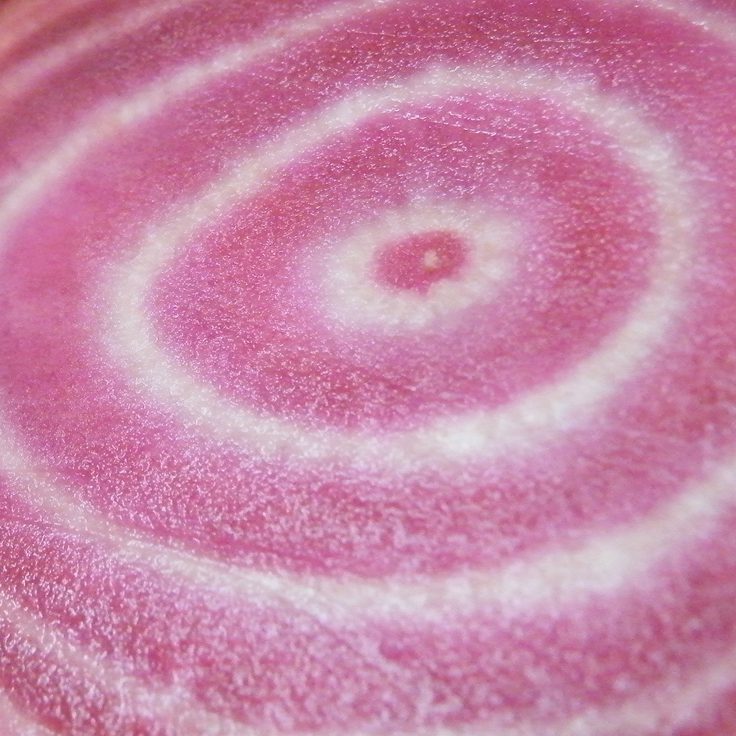 Smoother surface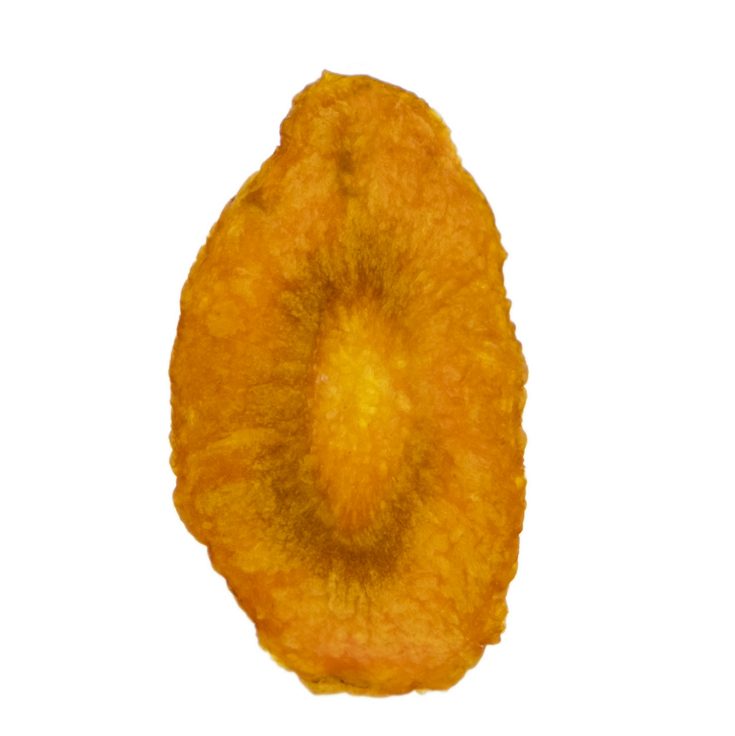 Improved colour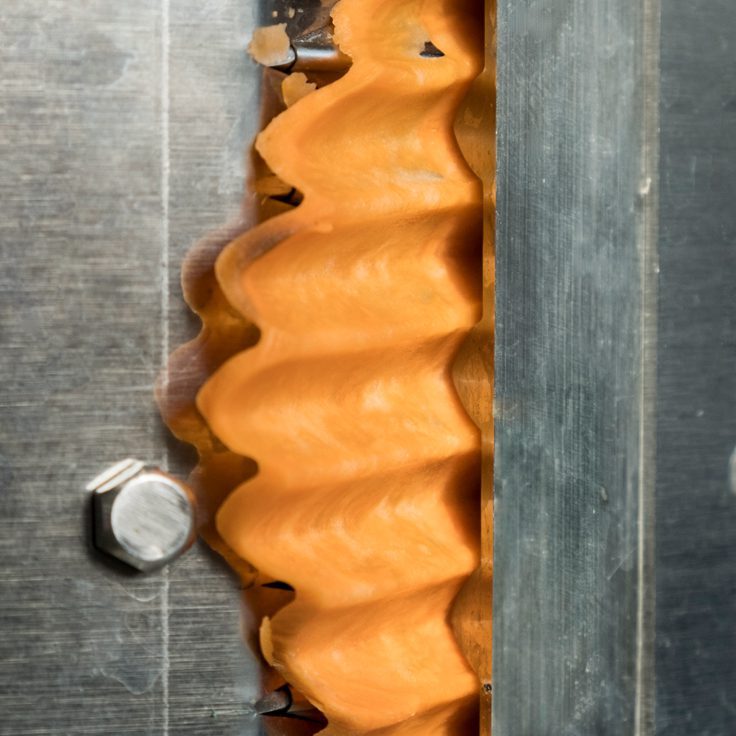 Longer knife durability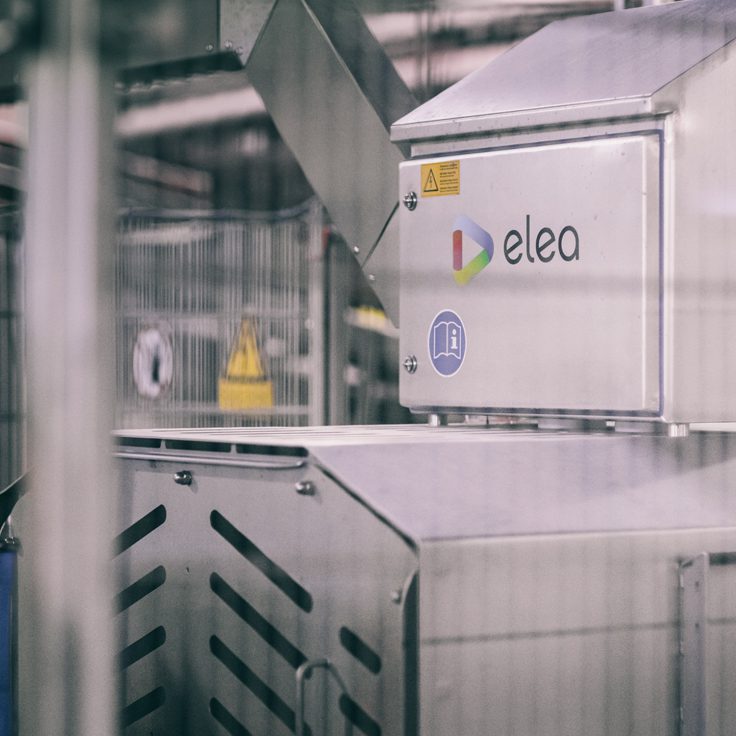 Energy savings
IMPROVING COLOURFUL VEGGIE CHIP PROCESSING WITH ELEA PEF ADVANTAGE™ BELT SYSTEMS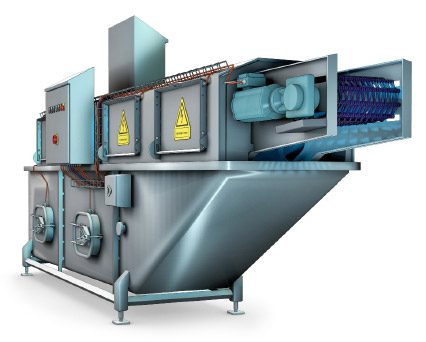 PEF ADVANTAGE™ BELT
The Elea Pulsed Electric Field Advantage™ Belt systems are the optimal solution for the treatment of potato, sweet potato, taro, cassava and parsnip for French fries production.
The PEF Advantage™ Belt system is available in a range of four models: PEF Advantage™ Belt One, 10, 100 & 1000 able to process capacities from 1 t/h up to 60 t/h.
All of them have a quick start-up, small footprint and are easily implementable in your French fries line.
This system allows large energy and water savings along with many other process and product benefits.
ELEA PEF BENEFITS FOR VEGGIE CHIPS
Low energy use
Improved texture and crispiness
Acrylamide reduction
Enhanced process optimisation
Reduced blade wear
Reduced water consumption
Less Oil
Less heat
Higher capacity
Faster frying time
Faster process times
New cuts and shapes
The Elea PEF Advantage™ Belt Pulsed Electric Field treatment enables gentle cell opening of plant cells in vegetables like carrots, cassava, beetroot etc. This results in water leakage and a softer raw material that's much easier to process and brings added benefit to the production of all veggie chips. Improved cutting behaviour results in less knife wear and in less breakage. Elea PEF reduces feathering and enables a smoother surface resulting in less fat uptake. The yield is improved by less breakage and less starch in the process water. The PEF Advantage™ Belt system saves energy and reduces water consumption. Because the Elea PEF treatment is a cold process, microbial load is reduced and fortnightly operation intervals become feasible. The water release comes along with sugar release and the veggie chips benefit from massive acrylamide reduction, less browning and improved colour.  Also, the frying time of the veggie chips is reduced and the texture and crispiness can be improved as well as the fryer capacity.
ELEA PEF UNLOCKS THE TRUE POTENTIAL OF RAW MATERIALS FOR VEGGIE CHIPS.
Elea PEF Advantage™ Belt: saving energy and lowering water usage, increasing yield and improving colour and quality. Acrylamide reduction, brighter colour, improved texture and crispiness, better taste.
PEF brings positive and dramatic changes to the manufacturing process as well as to the actual raw materials themselves.
With Elea PEF, we can create radical new opportunities for veggie chips. The PEF Advantage™ Belt alters the cell structure and raw materials have their full potential released. For example, the untreated veggie chip samples shown here have all been taken directly from products available in the supermarket shelves. Against that,
Elea PEF increases colour vibrancy, reduces acrylamide content, radically improves development of dramatic shapes, enhances cutting ability, produces a smoother surface and improves texture and crispiness.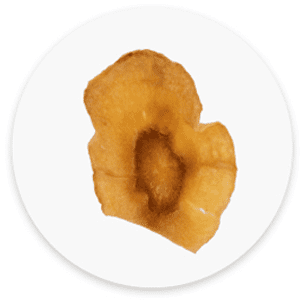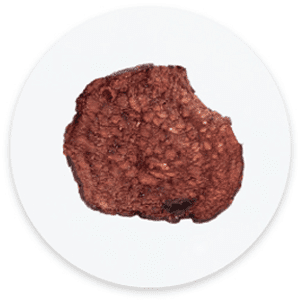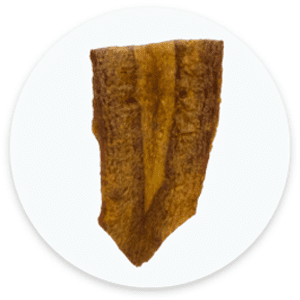 The untreated veggie chip samples above have all been taken directly from products available in the supermarket shelves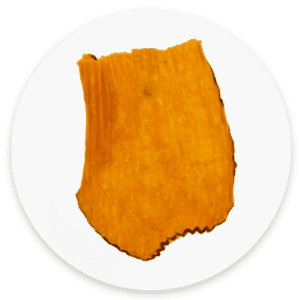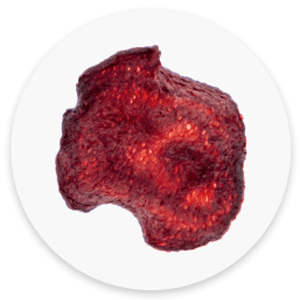 As you can see, PEF has a remarkable effect on many different food items. Sweet potatoes, carrots, beetroots and other vegetables pass through the Elea PEF system to become better chips and other snacks.
The PEF Advantage™ Belt One. The latest system designed by Elea is a compact industrial scale system for production of veggie chips.