DIL TECHNOLOGY DAY
13 & 14 June 2023. Quakenbrück, Germany
Technology for a changing world
The DIL Technology Day is a two-day event hosted by the DIL Deutsches Institut für Lebensmitteltechnik e. V. (German Institute of Food Technologies). DIL is a non-university research institute of food science in Germany and operates as a research institute in the fields of food safety and authenticity, structure and process engineering, and sustainability.
The event gives you the opportunity to learn more about state-of-the-art food technologies and stay ahead of the competition. Be more successful knowing the latest developments in the area of food physics & biotechnology, ingredients and sustainability. Meet leading food science experts, decision-makers and managers to grow your network.
Elea is sponsoring the DIL Technology Day and will attend with a booth and live demos. Tours to our PEF application center will be available on both days.
Next to Elea Technology a range of product and process innovators will be showcasing at the DIL Technology Day. Exhibits will include latest developments in equipment design, non-thermal food processing techniques, winning and processing of plant-based and alternative proteins, robotics, software and automation tools.
We are looking forward to meeting you there!
Read more about the programme, executive speakers, various partnership options and how to get tickets.
– Discount available for partners –
PEF treted banana chips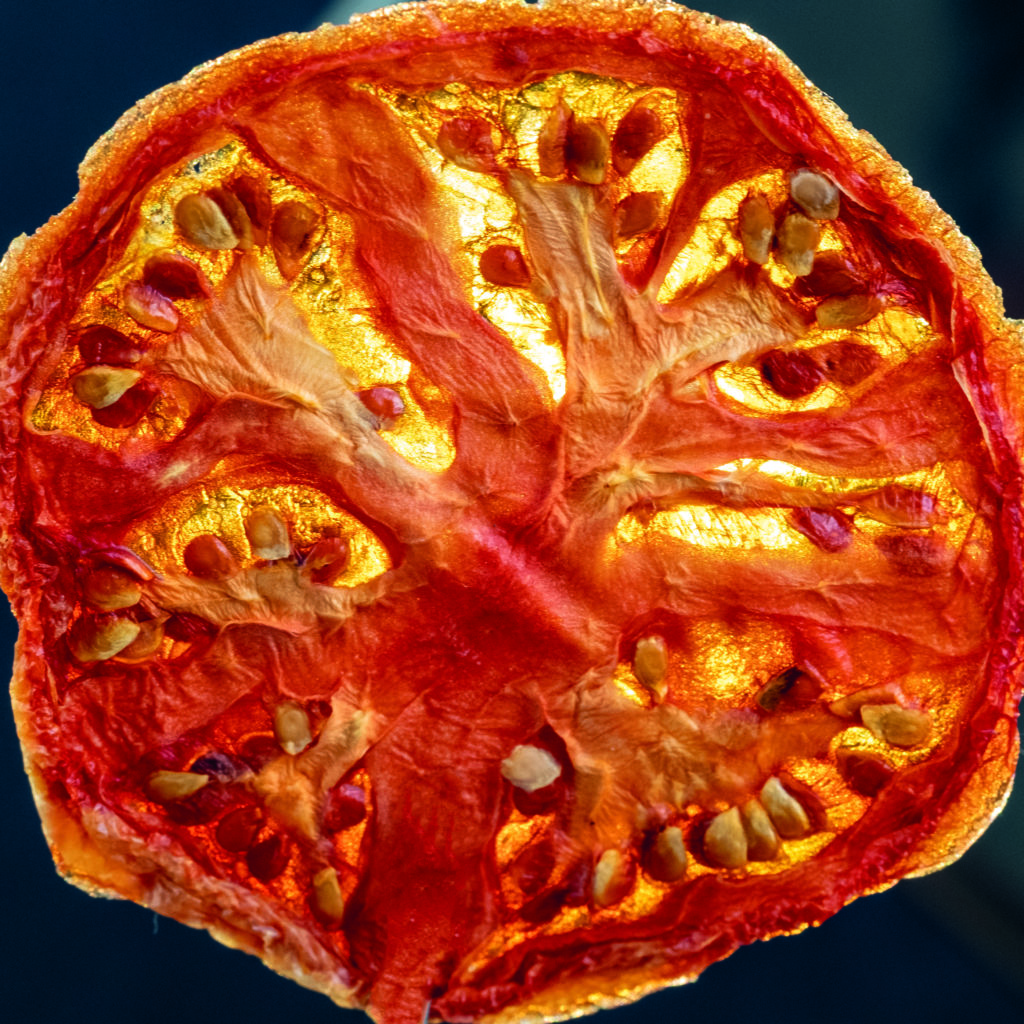 PEF treted and dried tomato slice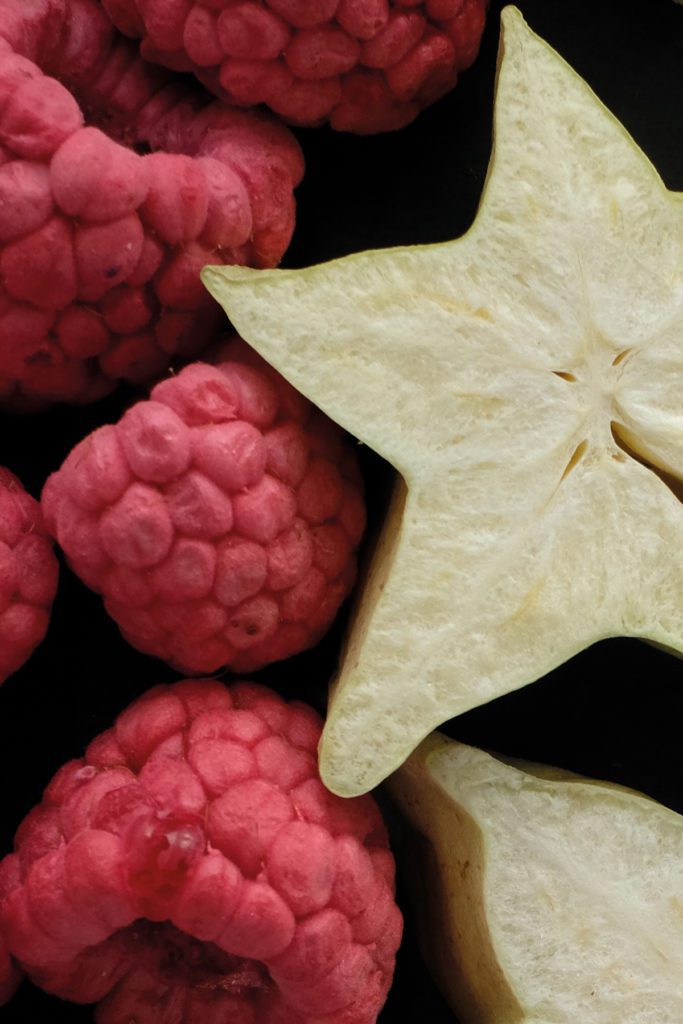 Dried raspberry and star fruit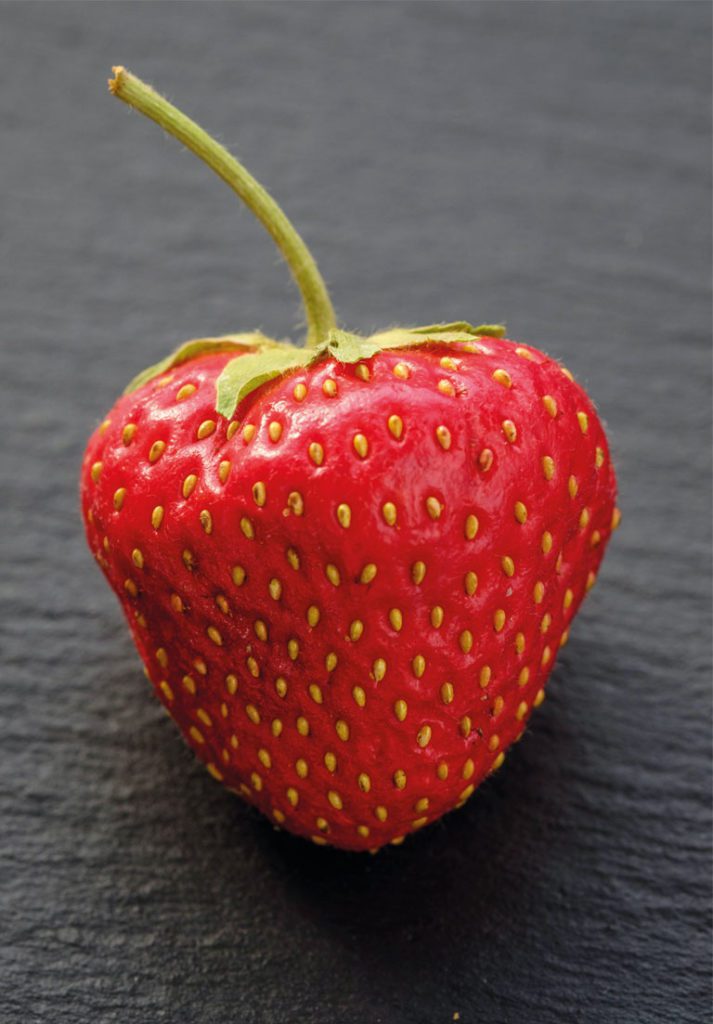 PEF treated and dried strawberry
PEF Advantage B 1 system in Italian chips production
PEF treated mushrooms
PEF Juice bottles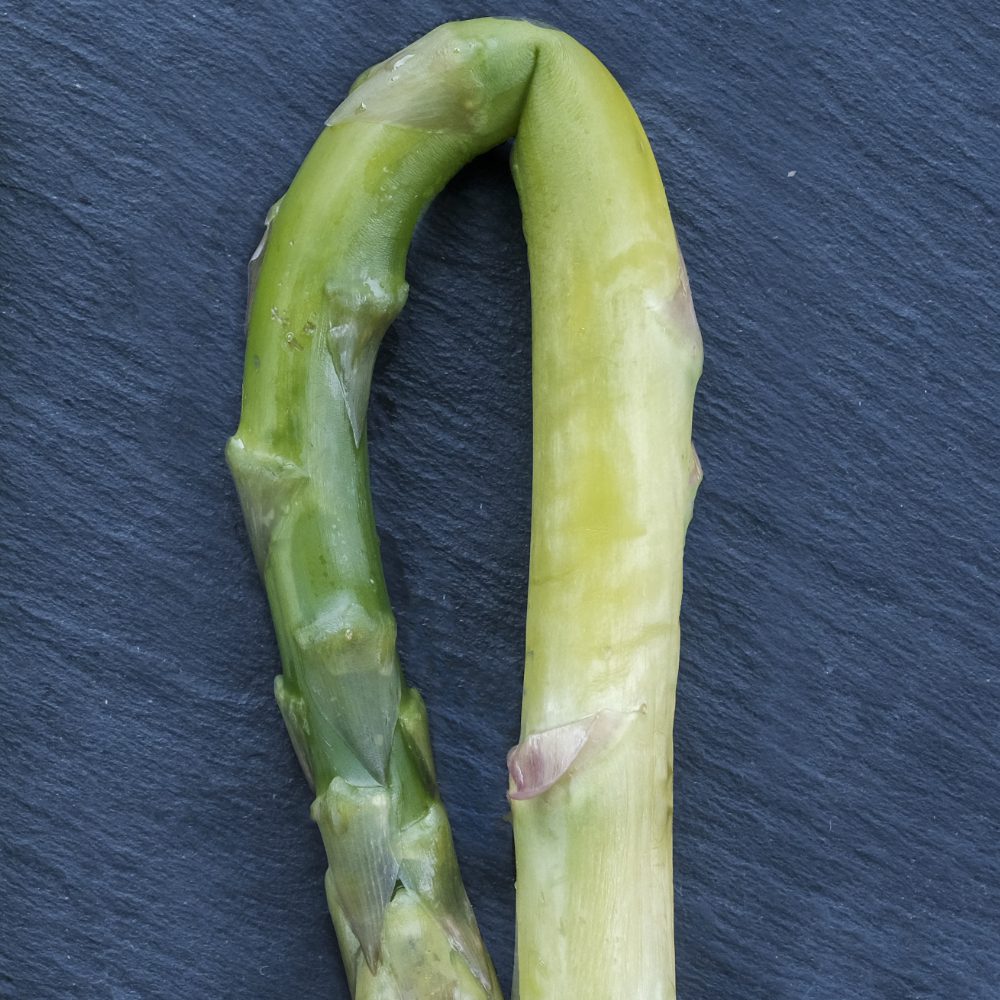 PEF processed asparagus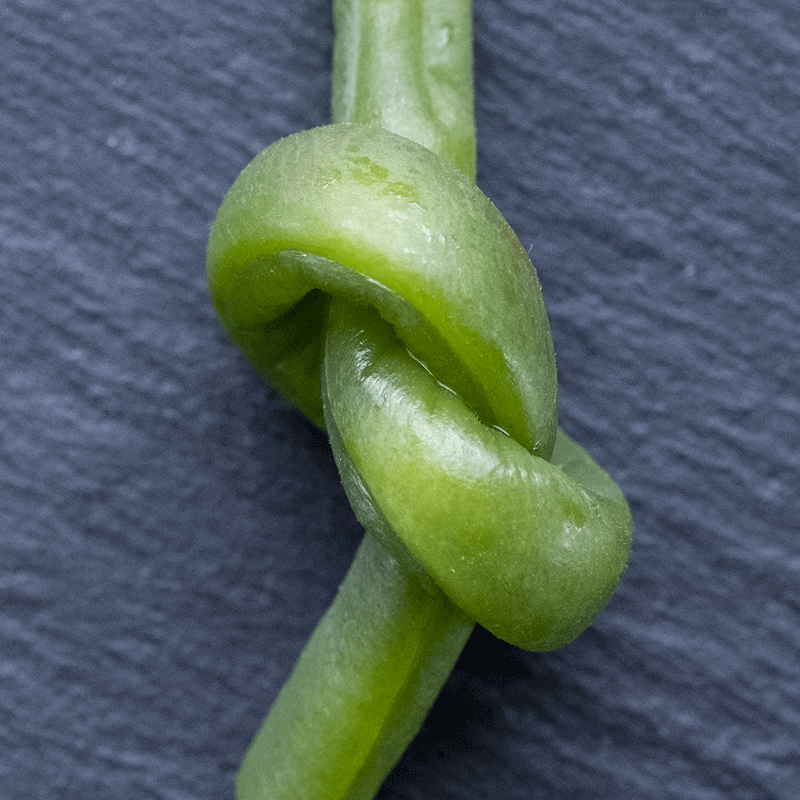 PEF treated green been
Elea veggie chips samples bags
Elea PEF – new potential for food processing.
Elea is the world´s leading supplier of Pulsed Electric Fields (PEF) systems for the food and beverage industry. The technique is based on electroporation, a non-thermal effect creating pores in cell membranes. With its low energy and time requirements, PEF is the ideal processing solution for fruit and vegetable processing, beverages and drinks.
During the DIL Technology Day, our PEF experts will be available to discuss PEF options for shelf-life extension or texture modification and energy and cost savings. Product samples made with PEF will be available for tasting. On both days, we will offer a company tour to the Elea facilities next door.
Our custom-built pilot hall here in Quakenbrück is fully equipped with state-of-the-art facilities to emulate most production processes. Here is where we test PEF efficacy, jointly explore and extend our knowledge bank, cross-fertilise ideas and share experiences across product sectors.
In a live demonstration with our PEFPilot Dual system, our turn-key solution for both testing and processing with Pulsed Electric Field, we will show you the PEF real-life effect and you can discover, what Elea PEF can do to add value to your business.