Elea PEFPilot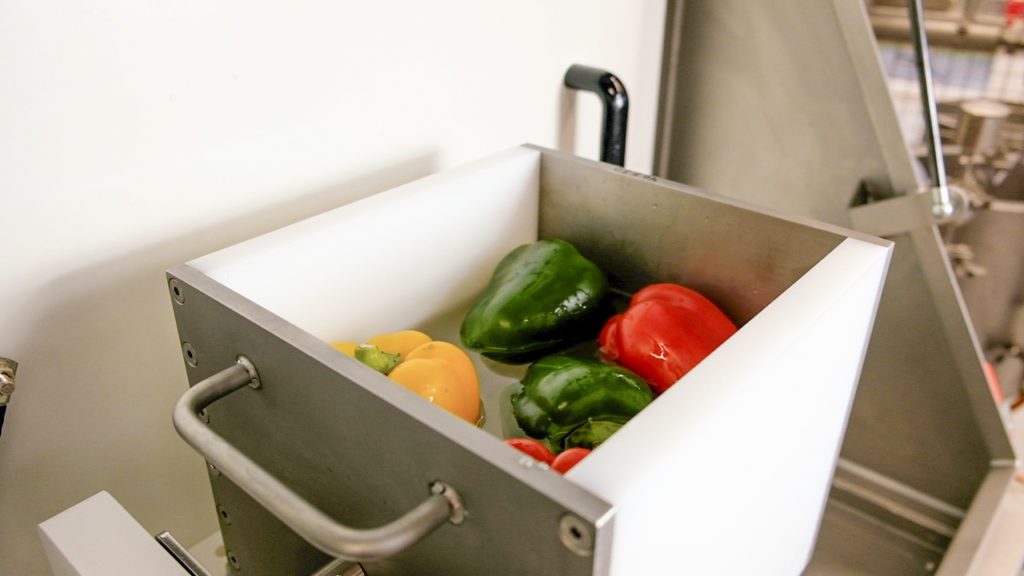 PEF treatment
EnWave REV system
REV drying
Moon Cheese
PEF & REV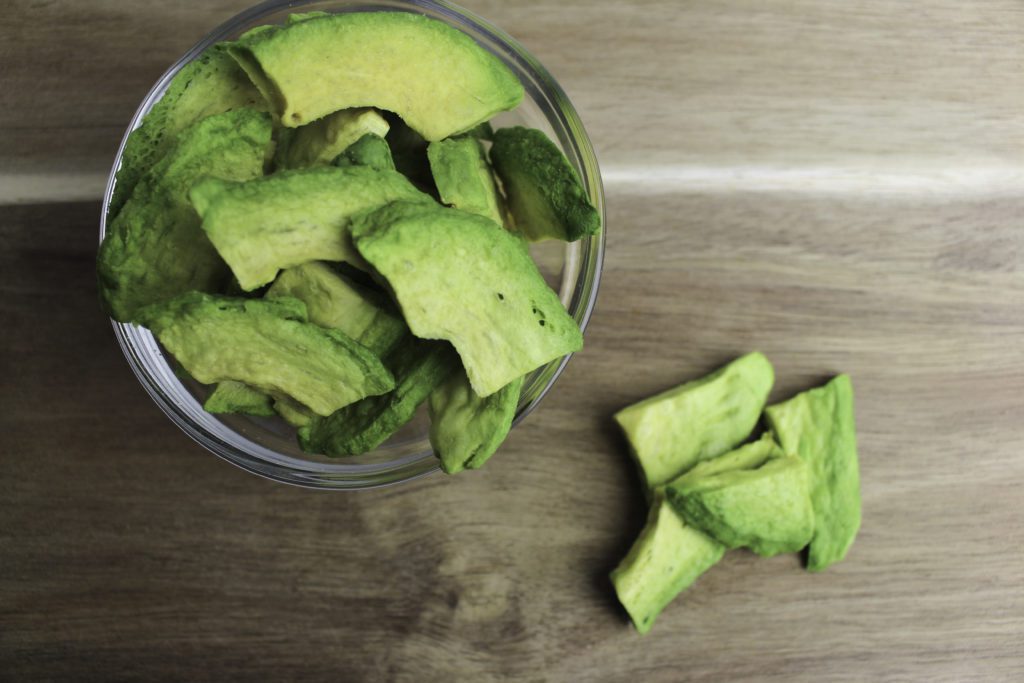 PEF REV avocado
PEF REV Kiwi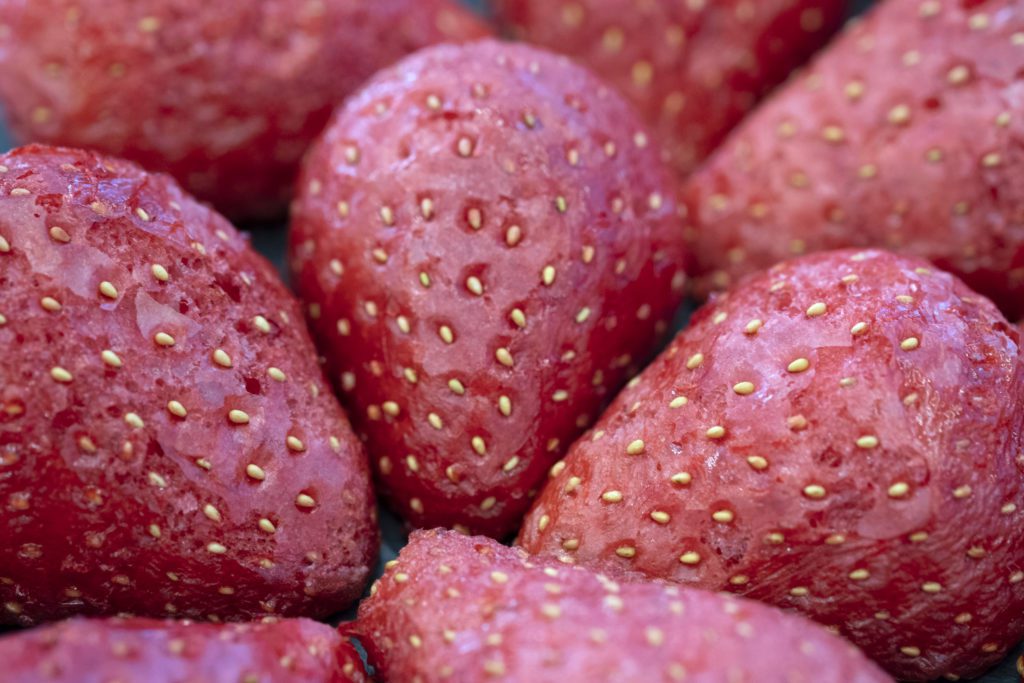 PEF REV Strawberries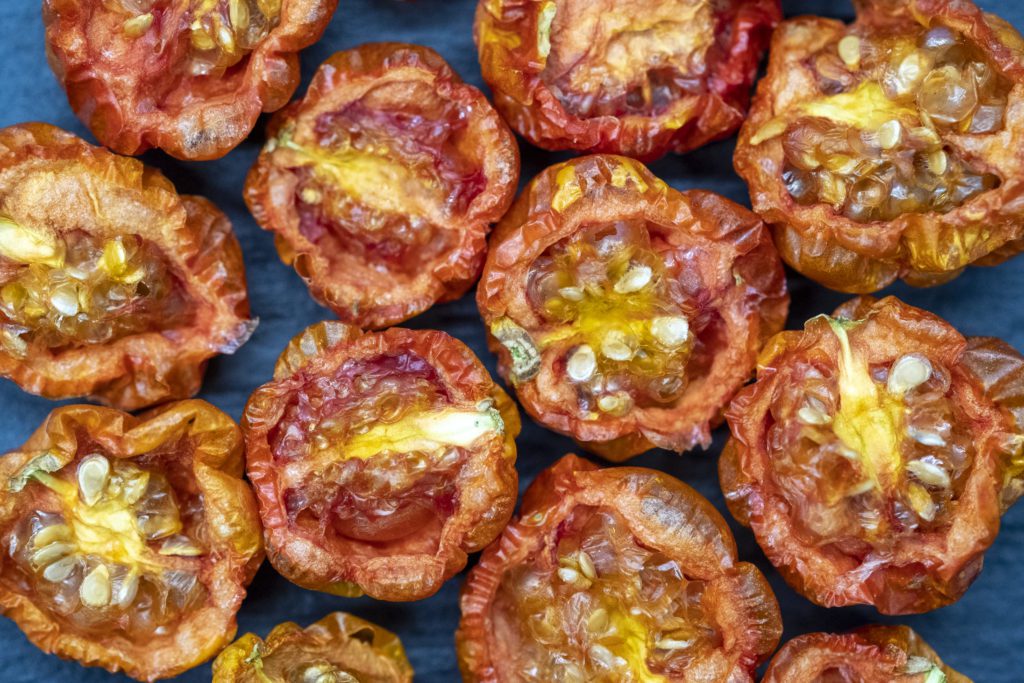 PEF REV tomatoes
 Synergizing Pulsed Electric Field (PEF) and Radiant Energy Vacuum Dehydration (REV™) for faster, higher quality, low energy drying.
Elea and EnWave invite you to Germany for 2 days of insights and demonstrations into PEF and REV and the benefits of using both in combination.
REV is a 

fast, low-temperature drying method

that retains more of the raw product's colour, flavour, and nutritional value. PEF induces electroporation, opening cell membranes in the raw product and increasing mass transport. PEF enhances REV, accelerating  processing and improving product quality. 
We are looking forward to opening our doors at Elea in Germany to discover the potential of combining Elea's Pulsed Electric Field (PEF) technology and EnWave's Radiant Energy Vacuum (REVTM) dehydration.
On the first day of the forum, talks and demos will be given by both Elea and EnWave experts. Topics will include how PEF and REV works, their benefits for product and production, process integration and validation. Feel free to bring your own product for individual and private demonstrations with our teams.
On the 22nd of April, a tour to the Elea showroom is available to get an impression of the range of indutrial systems with different capacities, followed by confidential one-to-one sessions about PEF & REV solutions tailored for your business. Combined with a social program, an interesting and memorable event is guaranteed.
This is a face-to-face event in Quakenbrück, Germany.
Due to the limited number of places available for the forum, they are awarded on a "first come, first served" basis.
SIGN UP TO JOIN THE FORUM
To sign up for the Elea & EnWave event, please complete the following registration form until the 3rd of April.
Please note, this is a face-to-face event in Quakenbrück, Germany.
Notes for your visit to Elea
We are extremely pleased to welcome you to Elea. The event will be held in consideration of the current regulations (subject to change). Necessary prerequisites for participation in the event are:
Access only if fully vaccinated (after 14 days) or fully recovered (not longer than six months)
Wearing a medical mask outside own seat
Recording of personal data to safeguard the rate of new infections
Please bring the relevant certificates and your ID with you. With this, we create security for all participants.
We will inform you of any changes as early as possible.
Any queries? Contact Sabrina Niemeyer via email s.niemeyer@elea-technology.com
Prof. Dr. Stefan Töpfl
Managing Director at Elea
Dr. Oleksii Parniakov
Priciple Scientist at Elea
Jimmy Kinsella
Engineering Manager at Elea
Johannes Pfeiffer
Sales Manager at Elea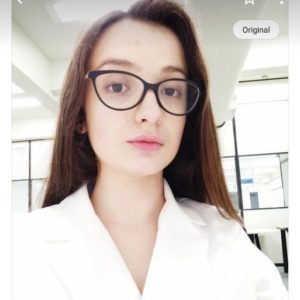 Martina Comiotto Alles
Food Engineer at Elea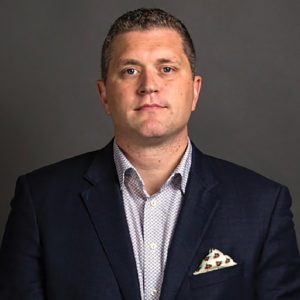 Brent Charleton
President & CEO at EnWave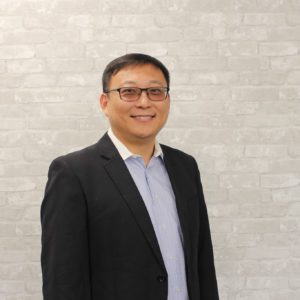 John Zhang
Chief Scientific Officer at EnWave
Mark Alev
Vice President of Manufacturing at EnWave