FRUIT LOGISTICA 2023
8/9/10 February 2023. Berlin, Germany
FRUIT LOGISTICA as global platform for new ideas, new input and new solutions
Exhibitors from 86 countries and trade visitors attend FRUIT LOGISTICA every year to realize their full business potential within the international fresh produce trade – and to write their own success story!
FRUIT LOGISTICA covers every single sector of the fresh produce business and provides a complete picture of the latest innovations, products and services at every link in the international supply chain. It thus offers superb networking and contact opportunities to the key decision-makers in every sector of the industry.
Elea will be attending the segment of Machinery & Technology for the fruit and vegetable sector. At our booth, we will be equipped with our PEFPilot Dual system. Visit Elea in hall 2.1 at our booth No. A-40, talk to our Elea experts, taste our products and discover, what Elea Pulsed Electric Field can do to value your business.
Looking forward to meeting you there!
Schedule a meeting with our PEF experts on the exhibition and let them know in advance what you would like to see PEF treated. We can then organize to have this product on site.
PEF treted banana chips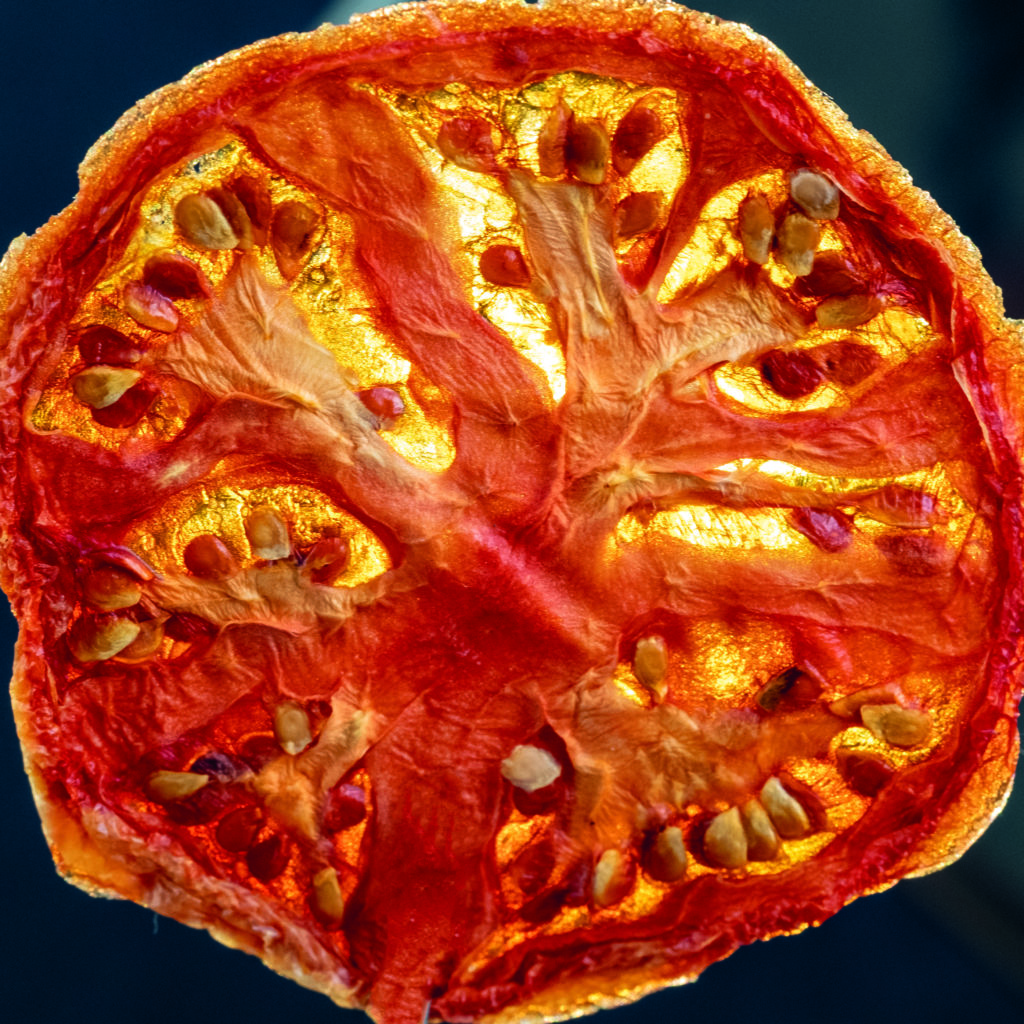 PEF treted and dried tomato slice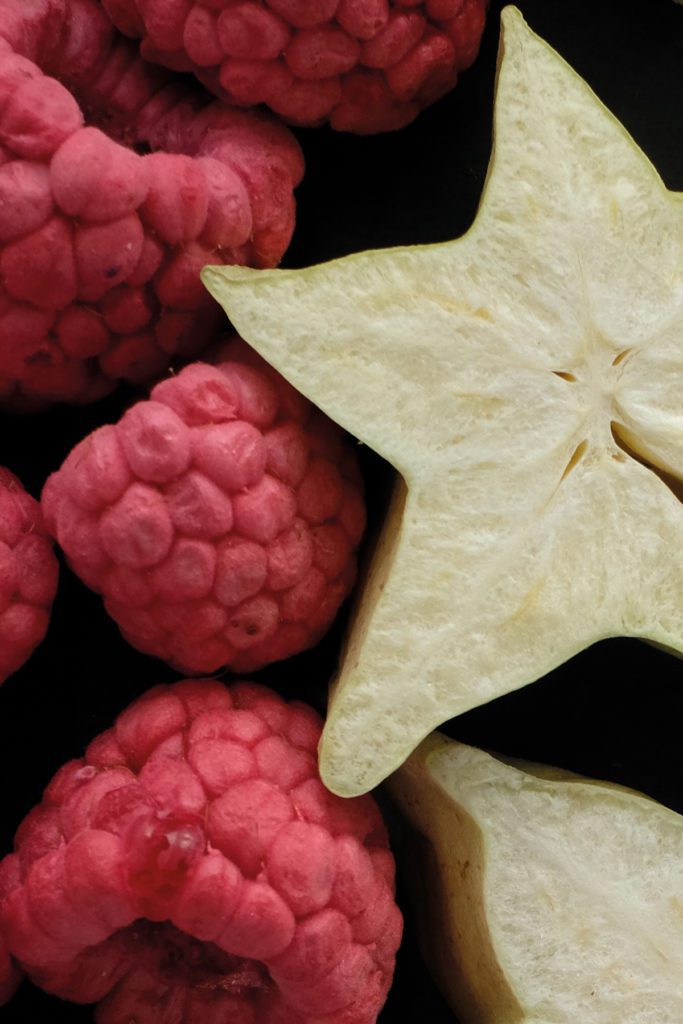 Dried raspberry and star fruit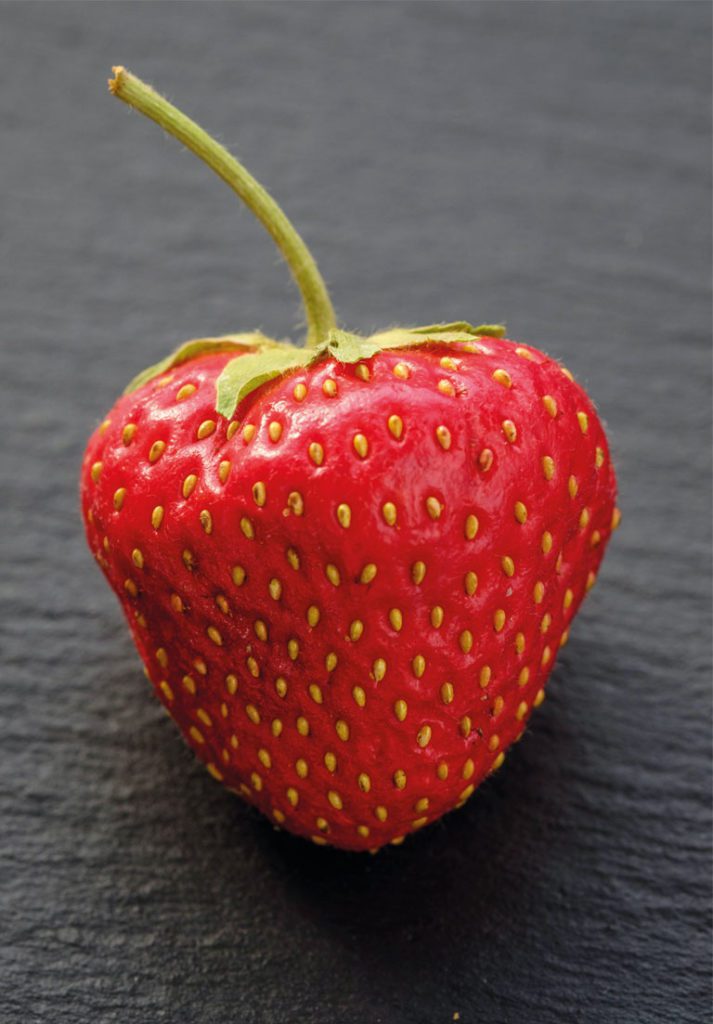 PEF treated and dried strawberry
PEF Advantage B 1 system in Italian chips production
PEF treated mushrooms
PEF Juice bottles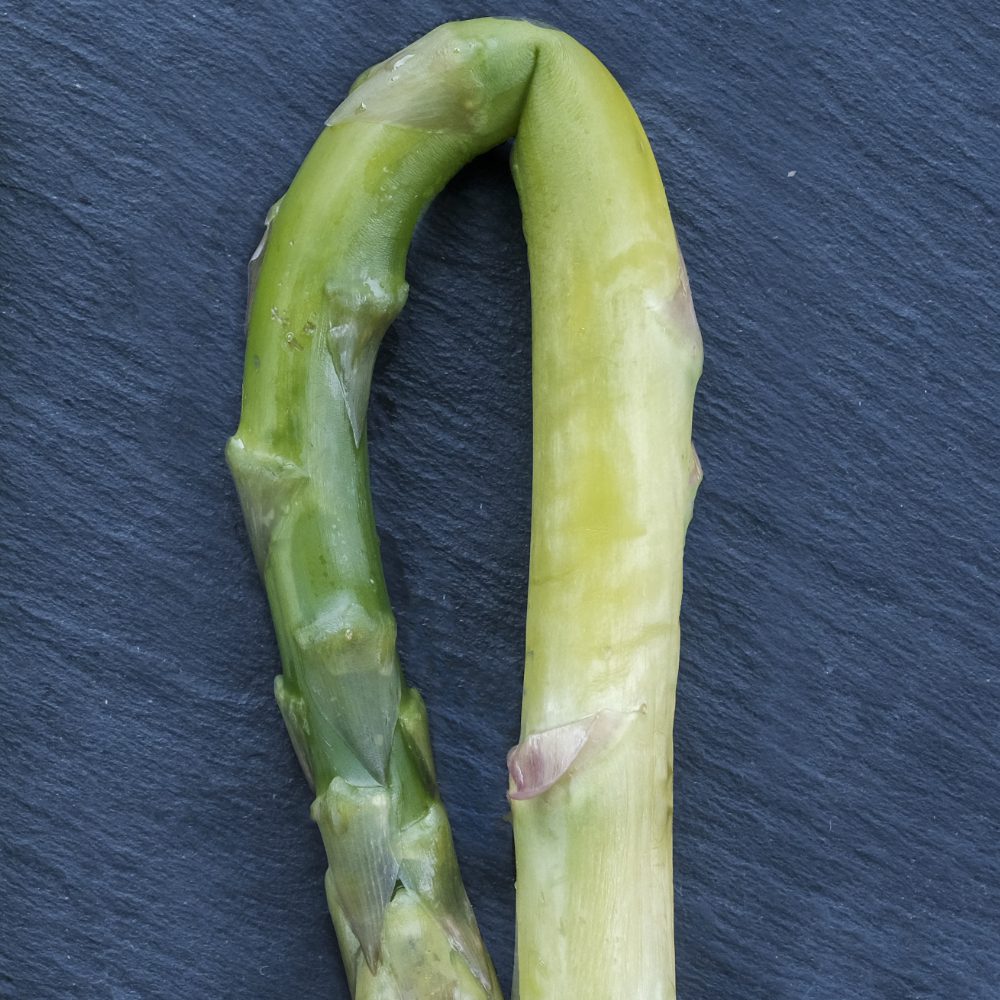 PEF processed asparagus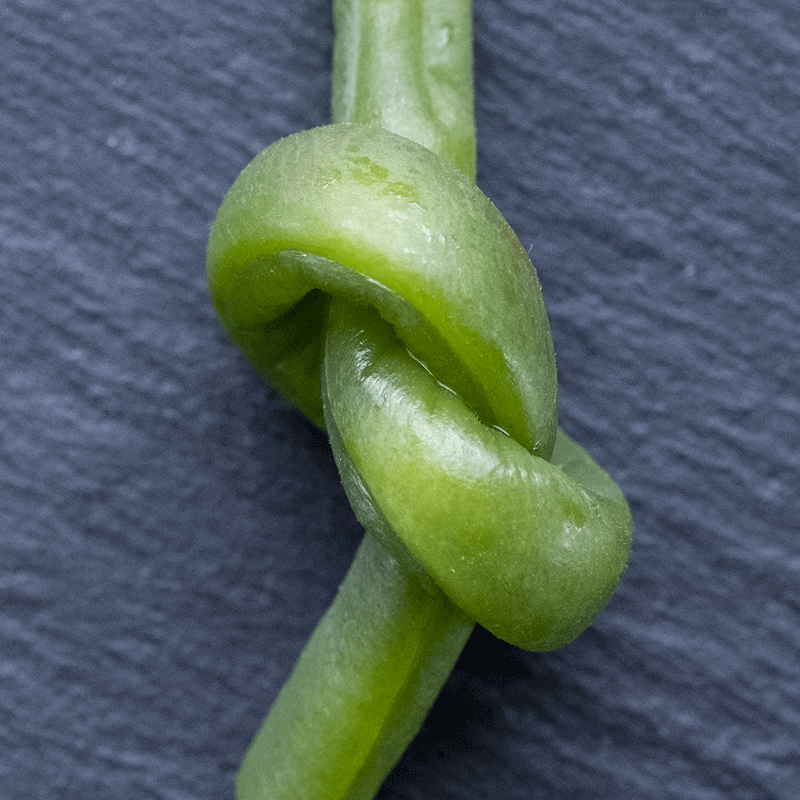 PEF treated green been
Elea veggie chips samples bags
Elea PEF – new potential for food processing.
Elea is the world´s leading supplier of Pulsed Electric Fields (PEF) systems for the food and beverage industry. The technique is based on electroporation, a non-thermal effect creating pores in cell membranes. With its low energy and time requirements, PEF is the ideal processing solution for fruit and vegetable processing, beverages and drinks.
During drinctec 2022, Elea will present its latest range of PEF Advantage systems and process control tools. We will update you on recent additions to our product portfolio, including higher throughput systems and upgrade options.
The booth will be equipped with a fully operable PEF Pilot system, the most versatile R&D unit capable of processing solid and liquid products in batch or continuous mode with numerous extensions available. Our PEF experts will be available to discuss the latest news on shelf-life extension, texture modification, energy and cost savings. Product samples made with PEF will be available for tasting.
Stop by and find out what PEF can do for your product.