PEF FOR FOOD & BEVERAGE PROCESSING
Online PEFinar for insights, demonstrations and expert advice on how PEF can benefit your food and beverage processing.
Pulsed Electric Field (PEF) opens the cell membrane (electroporation) of fresh produce resulting in significant increases in yield, freshness, flavour and nutritional preservation.
Raw materials treated with PEF are easier to cut or slice, show less breakage and retain colour and shape while drying.
PEF also increases the extraction of juice, wine and oil by gently opening pores in the cell membrane, using a precise, targeted and rapid electrical pulse. It is a low-temperature process, reliable and instantaneous, and can be used continuously 24 hours a day.
PEF induces electroporation also causing pore formation in the cell membrane of bacteria. PEF
is a continuous process that inactivates microorganisms at low temperatures.This enables an extended shelf life whilst retaining the taste, colour and nutritional value of the freshly squeezed raw product.
Our Managing Director Stefan Töpfl, our Scientific Engineer Kevin Hill and our Principal Scientist Oleksii Parniakov guide you through how PEF works, perform a live demonstration and discuss product and process benefits first-hand.
OUR PEF EXPERTS IN THE SESSION
Prof. Dr. Stefan Töpfl
Managing Director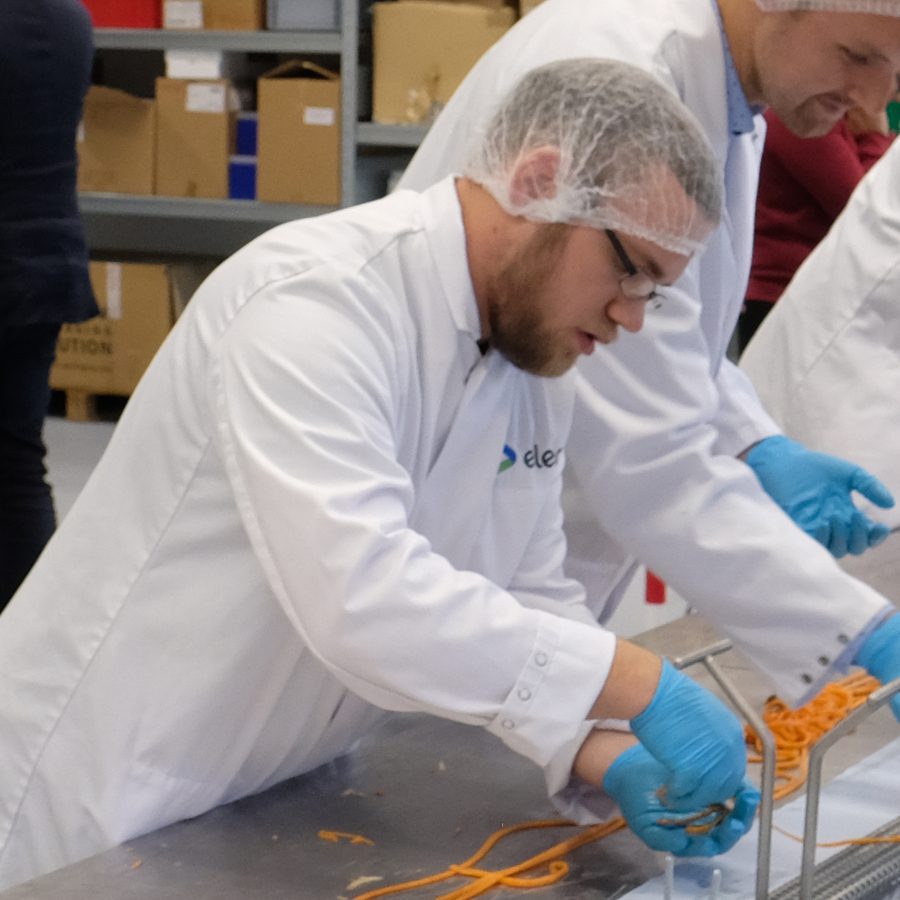 Kevin Hill
R&D Engineer (M. Sc.)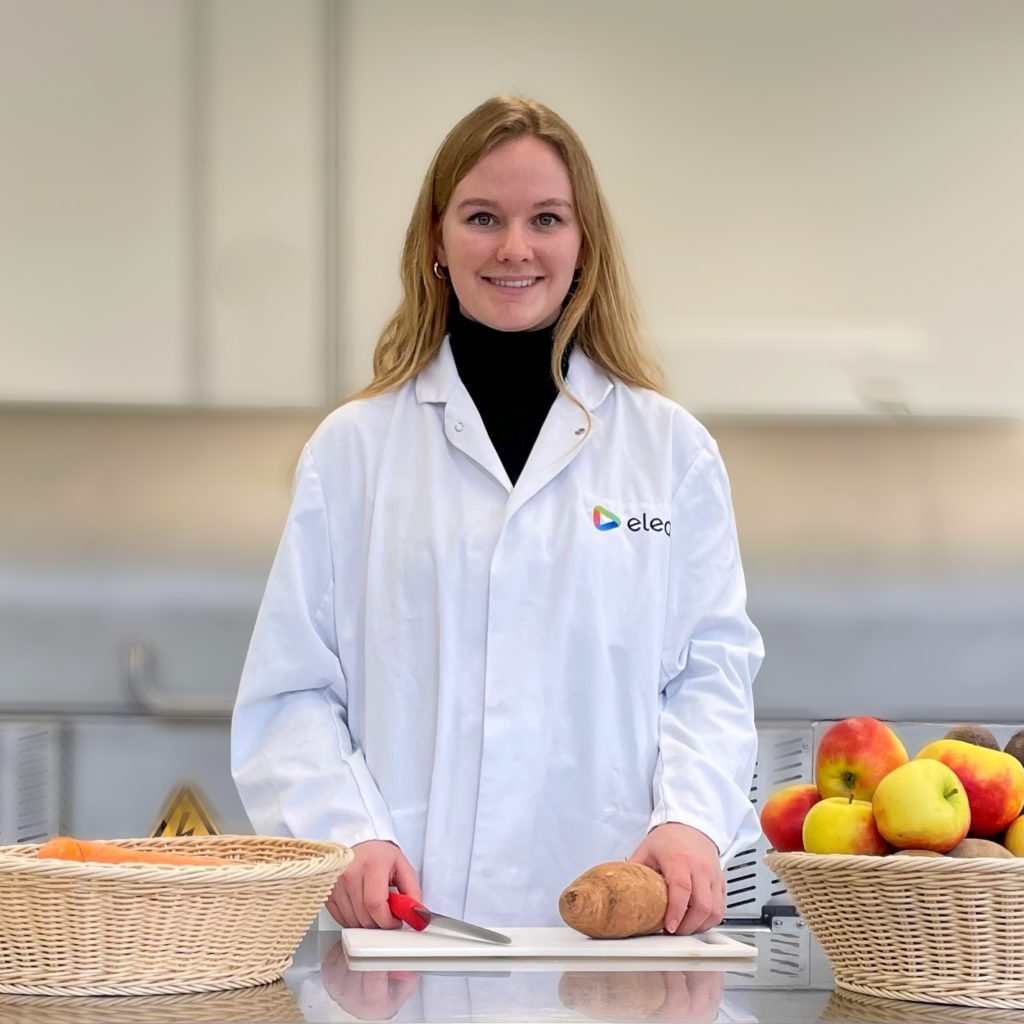 Madita Kirchner
Food Engineer
Dr. Oleksii Parniakov
Principal Scientist
Sign up for free and we will send you a mail with the recording of the webinar
PEF treted banana chips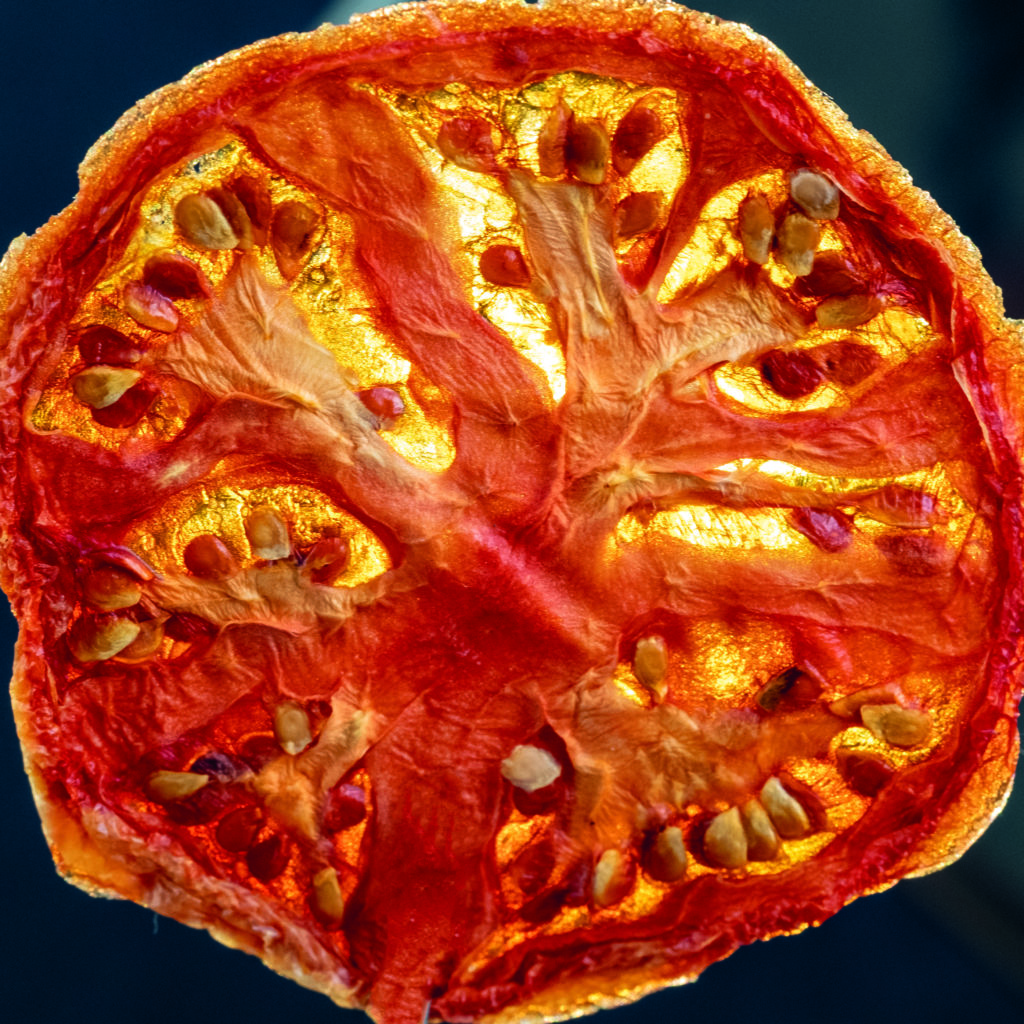 PEF treted and dried tomato slice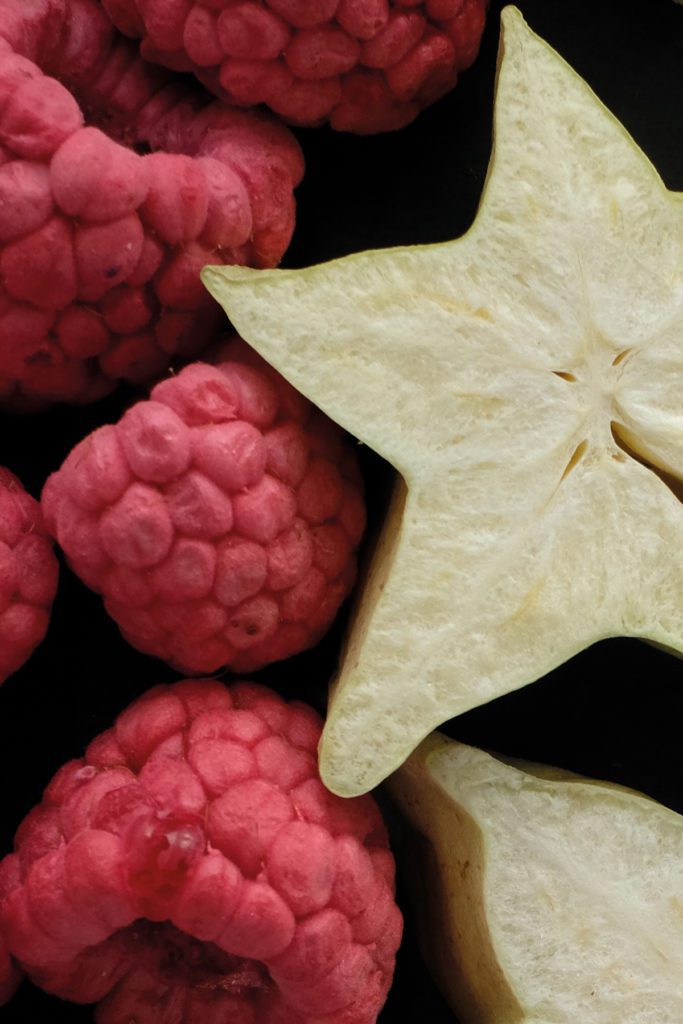 Dried raspberry and star fruit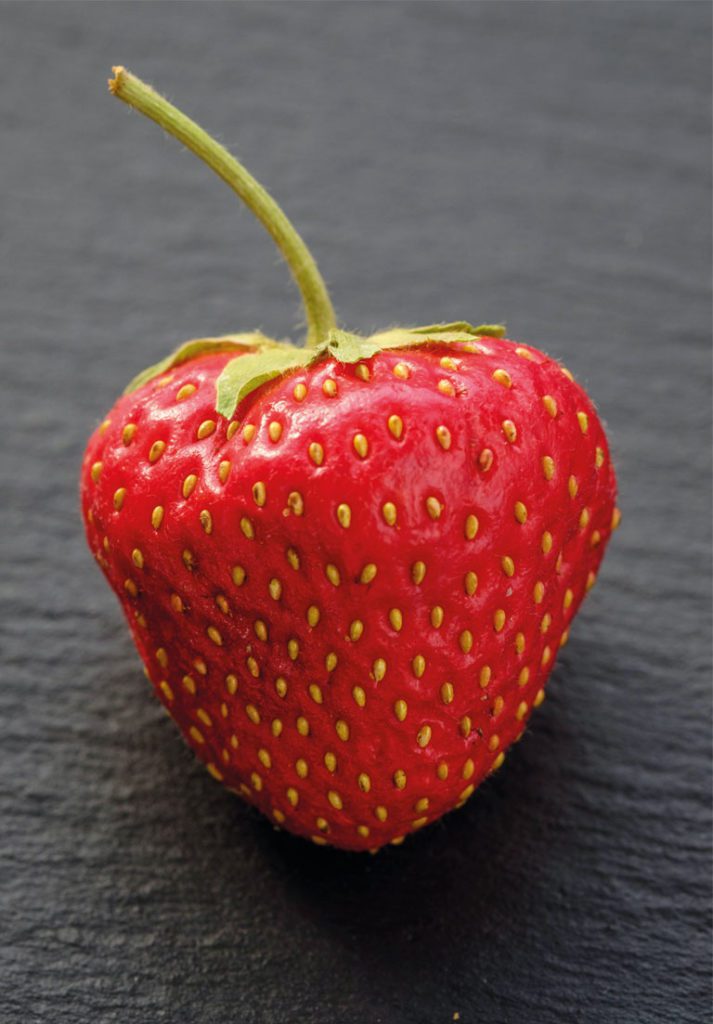 PEF treated and dried strawberry
PEF Advantage B 1 system in Italian chips production
PEF treated mushrooms
PEF Juice bottles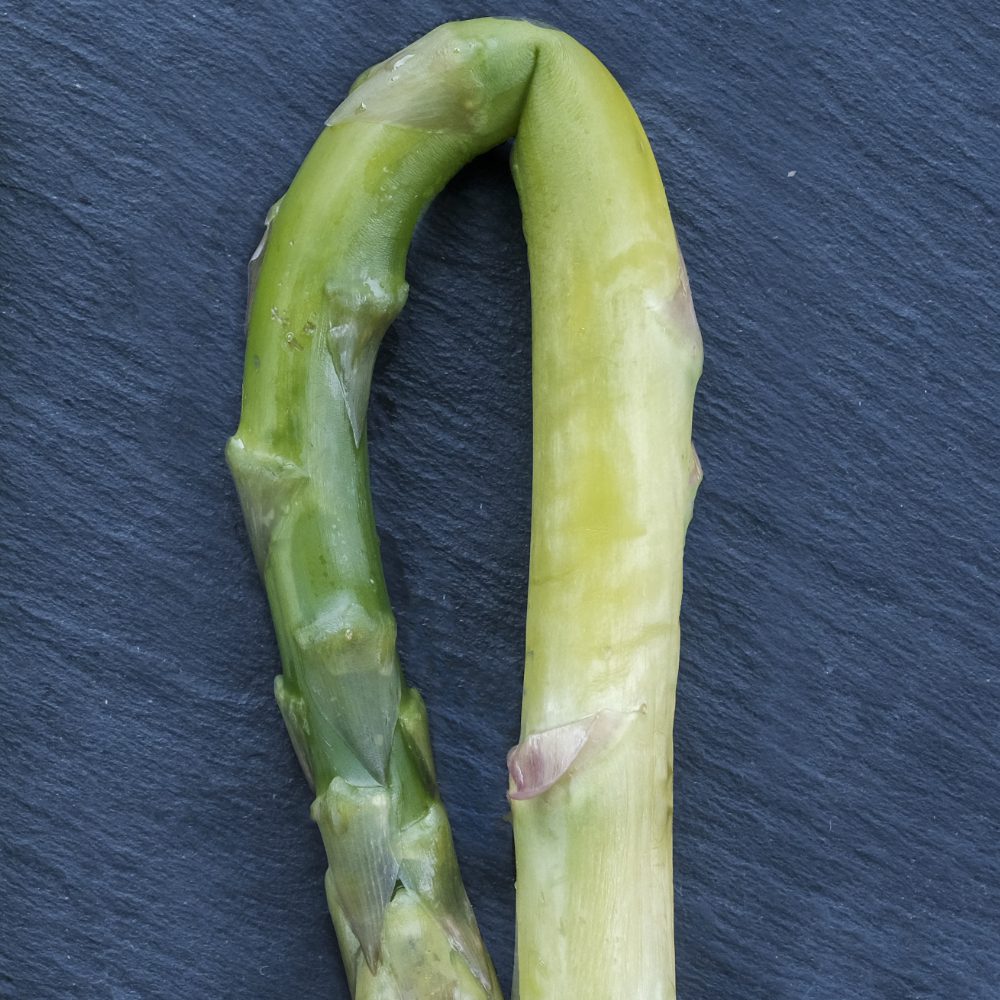 PEF processed asparagus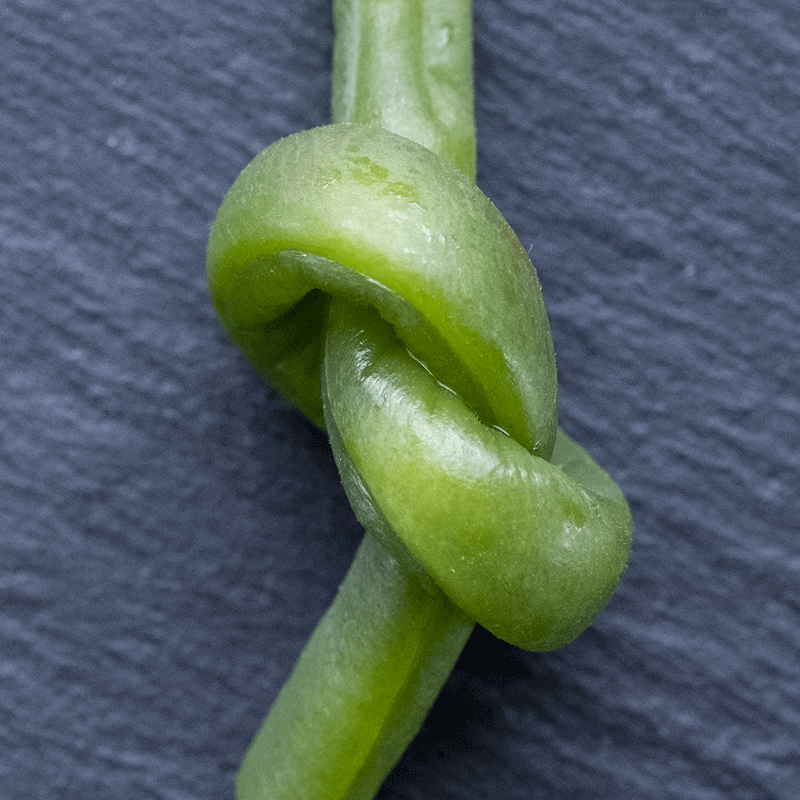 PEF treated green been
Elea veggie chips samples bags